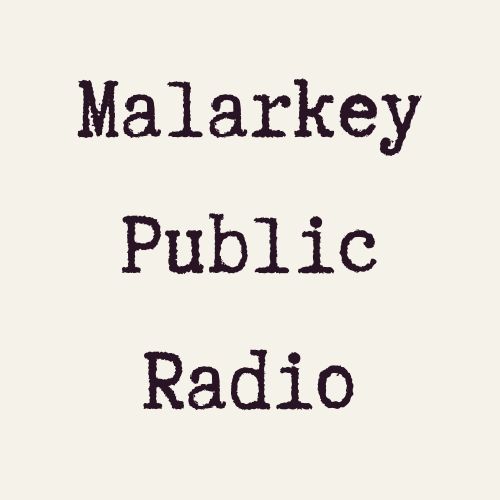 Talking to poet upfromsumdirt about love, publishing, politics, and his excellent new collection, Deifying a Total Darkness, out now from Harry Tankoos Books.
Follow @upfromsumdirt on Twitter or find him online at upfromsumdirt.com.
As ever, listeners can keep this podcast going by supporting the MPR Patreon. Soundtrack provided by The Minutemen and Bad Brains.